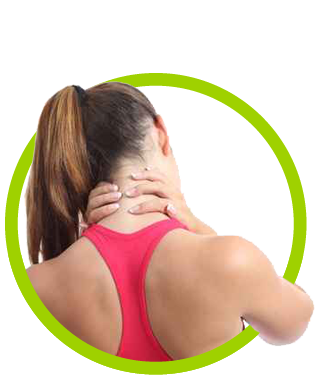 TREATMENTS
Each treatment is tailored towards the client's specific needs. A variety of techniques are used dependant on your requirements and desired outcome, whether that be a routine maintenance massage to keep the muscles relaxed and flexible, a rehabilitation session to reduce soreness and aid recovery from niggling injuries, or a massage to help you be in top condition before your big race or match.
Treatments include:
• Full Body Massage
• Deep Tissue Massage
• Specific Stretching Techniques
• Trigger Point Therapy
• Remedial Massage
• Myofascial Release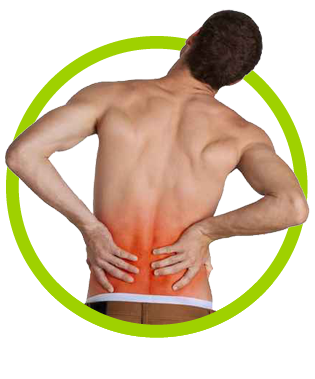 30 Minute treatment - £25
60 Minute treatment - £40
90 minute Full Body Massage - £50
*travel costs not included
Aside from individual treatments I am also available for club or team appointments or for sports events where I can provide pre and post event massage sessions.